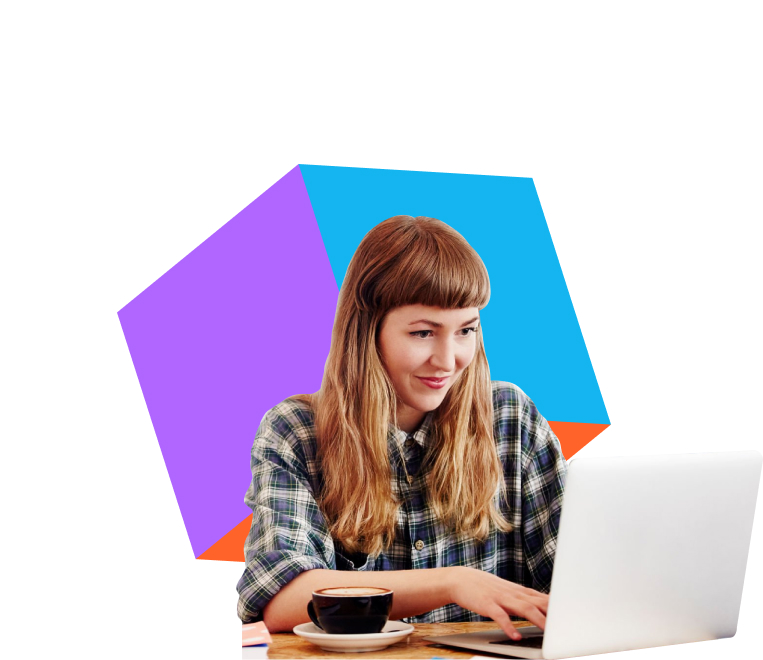 You're 7 short minutes away from leveling-up your last mile
This assessment is designed to help you identify your enterprise' current strengths and uncover new development opportunities in the last mile.
With this set of questions, we conduct an in-depth analysis of your last mile operation and offer personalized recommendations that will help unlock new revenue, retain customers with greater ease, & make delivery experiences a differentiator for your enterprise.
This personalized report will help you uncover hidden inefficiencies in the last mile by offering you a comprehensive understanding of where you are in your last mile journey. Your report will contain a number of specific recommendations designed to help your enterprise supercharge the last mile.
Locus Benchmarking Scale
Gain unique insights and identify new areas of improvement by evaluating your last mile in
five fundamental performance indicators
The last mile of the supply chain, the final step of getting products to customers, is a significant challenge. Adopting intelligent algorithms that automate key fulfillment stages and act as a single source of truth for all orders, and on-ground units can help improve operations and drive real-world efficiency.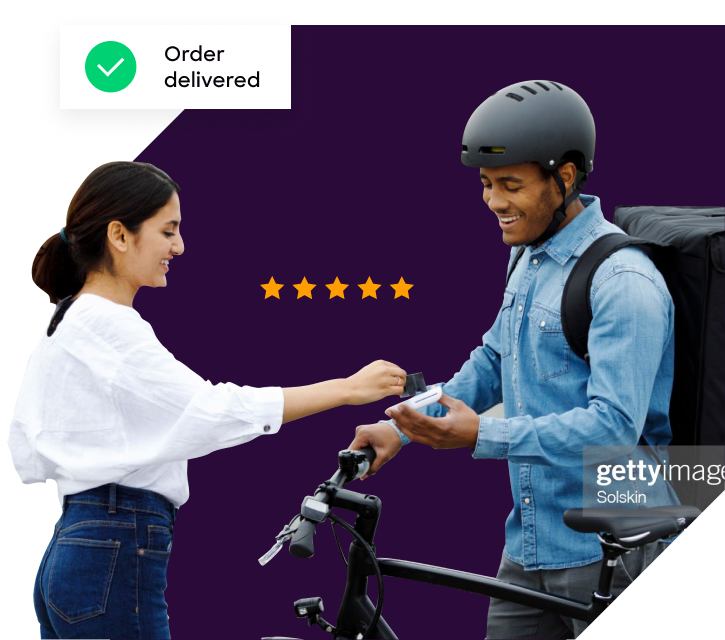 Happy customers lead to repeat business and brand loyalty. Delivering orders on time, enabling complete visibility into the delivery journey, and giving customers easy access to driver location information can help create a differentiated delivery experience and increase customer retention.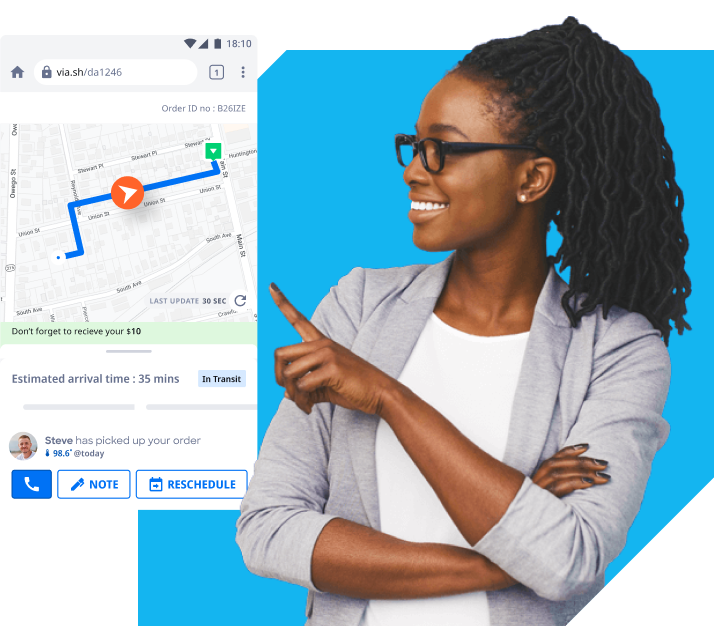 Equipping your on-ground staff with advanced last-mile delivery technology not only simplifies communication and improves performance, but also leads to a more efficient and well-coordinated ground operation. Additionally, reducing time spent on the road improves work-life balance for staff, leading to increased job satisfaction and ultimately resulting in a happier and more productive workforce.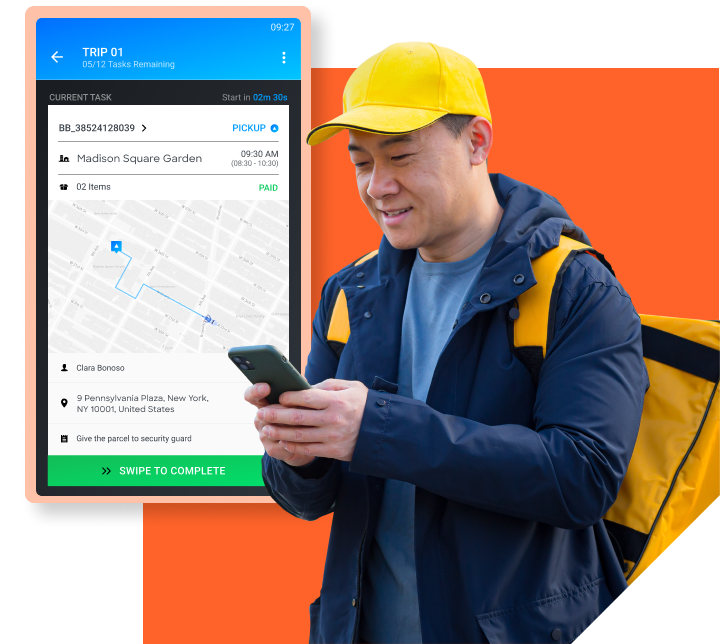 Challenges in productivity can impede the performance of a fleet. An advanced analytics platform that tracks on-time performance, distance, cost, and other business insights is essential to uncover inefficiencies. Utilizing advanced analytics can enhance the ability to predict and plan logistics more effectively. With granular logistics insights, recurring patterns of delivery inefficiencies can be identified and strategies devised to address them.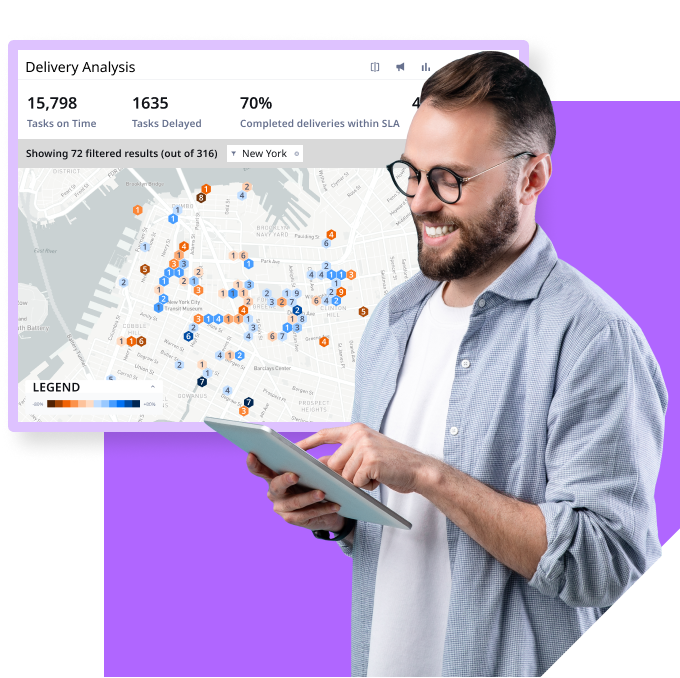 Efficiency and sustainability are inexplicably intertwined and a green supply chain has permanent business value. Tracking sustainability metrics that can help reduce emissions and fuel consumption, resulting in more efficient deliveries and fewer miles driven. Wield the power of data and digital tech to reduce your carbon footprint, and take strides towards carbon neutrality.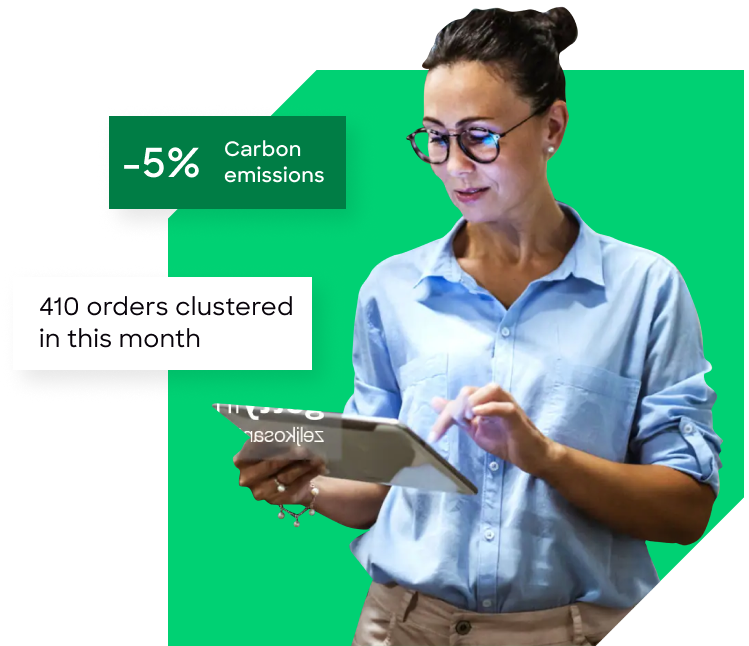 Know Where You Stand
Find out where your enterprise stands and how you can truly level up
Emerging
Growth
Optimized
In the Emerging stage, businesses focus on research and product development, building a customer base, and aligning products with customer expectations. Logistics is considered an auxiliary function at this stage.
In the Growth stage, the focus shifts to offering the best speed, convenience, and delivery experience to customers, potentially expanding the product portfolio or entering new markets.
In the Optimized stage, businesses have a deep understanding of what it takes to keep customers coming back. They leverage technology solutions to eliminate inefficiencies, handle peak delivery seasons and unexpected challenges, and maintain high-level of product performance.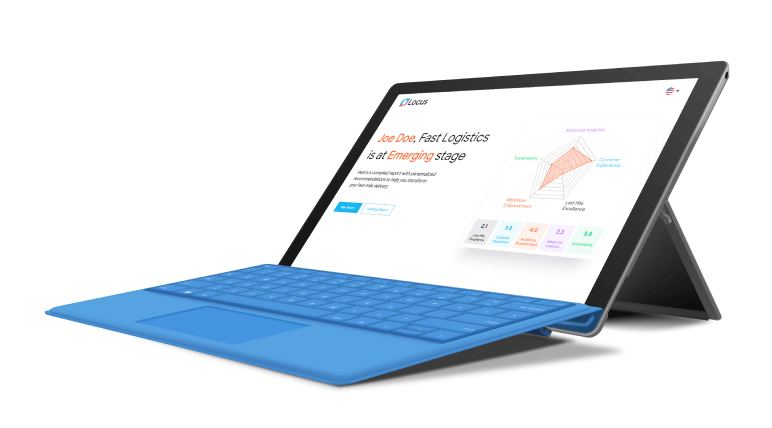 Take the first step towards a more efficient and
optimized supply chain with a quick 7-minute assessment.
TAKE THE ASSESSMENT NOW